AUTO COLLISION REPAIR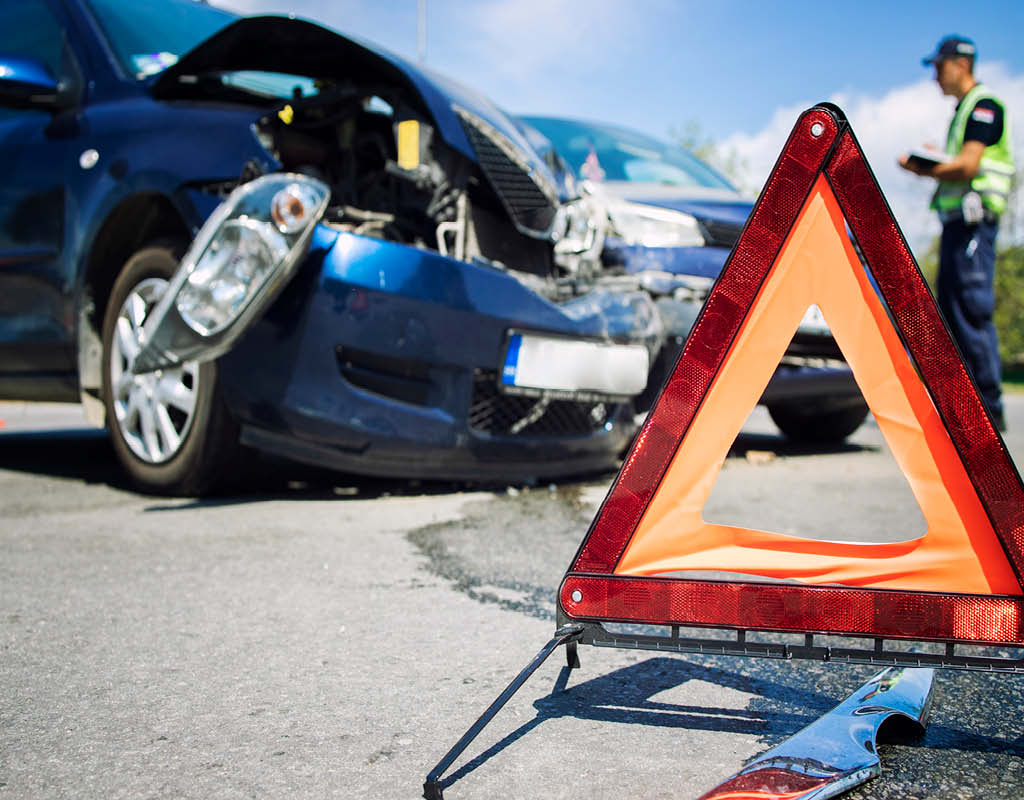 Crown Autobody & Glass offers high quality repairs and is an auto body repair industry leader for customer satisfaction ratings. Our crown auto body shop stores take pride in offering a clean and inviting environment. We feature state-of-the-art unibody and frame repair equipment, as well as expert painting, so you can rest assured your car will be fixed quickly and hassle-free.
FRAME STRAIGHTENING
Crown Autobody & Glass is equipped with the equipment needed for frame straightening and alignment. In the case of a heavy impact, we review the integrity of your vehicle's frame and make sure it is realigned back to original specs. A damaged frame can result in poor driving performance and make your daily commute dangerous, so it is important that your vehicle's frame be checked out after a heavy collision.
AUTO DENT REPAIR & REMOVAL
Crown Autobody & Glass team of certified technicians lead the industry with the ability to repair everything from major vehicle damage to finer cosmetic issues. With more than 40 years of experience, there's no better place for auto dent repair than crown auto body shop.
HAIL DAMAGE REPAIR
Hailstorms have a reputation for wreaking havoc on vehicles. Luckily for our customers, the crown auto body shop team has earned a reputation for erasing dents caused by these damaging storms. Bring your hail-battered vehicle into a Crown Autobody & Glass and all evidence of a storm will be erased.
BUMPER REPAIR
Bumpers are often the first part of the vehicle to absorb contact in a collision. That's why providing appropriate, safe bumper repair is crucial. At Crown Autobody & Glass, we provide both the best tools, and most importantly, the right team to do the job correctly.
FENDER REPAIR
No matter what your vehicle body is made of, or the severity of the damage to your fender, Crown Autobody & Glass trusted staff of i-car gold class certified technicians are the industry's gold standard for fender repair.
AUTO PAINT REPAIR
Stone chips and paint scratches detract from the appearance of your vehicle and are a nuisance to see on any exterior. Chips may become rust, causing more severe problems. Crown Autobody & Glass auto paint repair is the solution.
PAINTLESS DENT REPAIR
Crown Autobody & Glass technicians are experts in paintless dent repair for both small and large dents. Paintless dent repair maintains the original factory paint and removes surface imperfections while extracting the dent.
AUTO GLASS REPAIR
If laminated glass on your vehicle is cracked, chipped, or shattered during a collision, repairing or replacing the damage is vital for the safety of you and your passengers. As part of Crown Autobody & Glass promise to provide superior repair service to your entire vehicle, we ensure your damaged glass is returned to its pre-accident condition.
AUTO PAINTING
Your vehicle's paint is often the first thing people notice—especially if the finish is chipped, scratched, or damaged. Crown Autobody & Glass is home to the latest computerized paint-matching technology, the industry's top talent, and the very best products to restore your paint job's original look and feel.
WINDSHIELD REPAIRS
In many accidents, windshields are cracked, broken, or shattered. At Crown Autobody & Glass, our i-car gold class certified technicians restore windshields to the standards set by the vehicle's manufacturer.