The Jewel of Crown Acura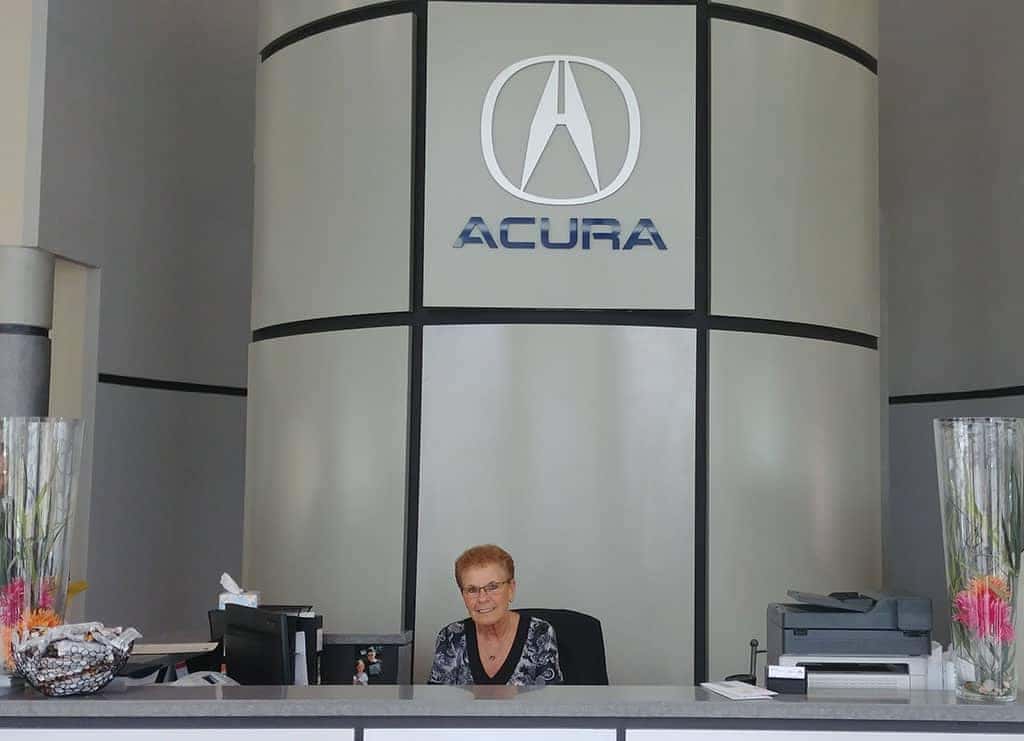 The best part about walking into Crown Acura isn't the cars, its Betty Giest. Giest's presence has been adding a glow to Acuras showroom for 31 years and has no plans of taking her sparkle elsewhere.
August 15, 1987 was the day that changed Giest's life. Giest gave up her grocery cashiering days and began her illustrious career in the automotive industry. As a young woman with two children at home, Giest couldnt afford to not take the new opportunity given to her by her brother-in-law. Giest walked through the doors of what was then called Birchwood Acura for her first receptionist shift. On that sunny August day, Giest had no idea she would change the lives of everyone at the Acura dealership.
"My people are my second family. I love them all," said Giest.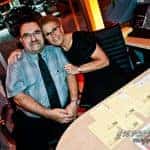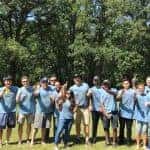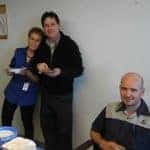 In 1991 Ashok Dilawri purchased Birchwood Acura and re-branded it as Crown Acura. Giest's friendly face has spent over thirty years greeting Acura customers. Ambitious to do more, Giest attended night classes to learn accounting.
"The people I work with in accounting are the best teachers. I've learned a lot more from them than from school."
Giest's morning starts off with her first bus leaving at 5:30 a.m. Even after 30 plus years in the auto industry, Giest still prefers to take the bus. Geists bus buddies are another group of friends that she has inspired.
Starting her working day at 6:30 a.m. Giest works diligently at the front desk, starting her paperwork for the day with the soundtrack of the cleaning crew and technicians behind her.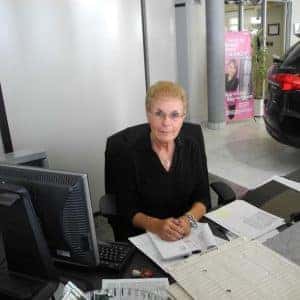 Crown Acura opens at 7 a.m and until 1 o'clock Giest is doing the accounting and manning the phones all by herself. This one-woman show is unfazed by the pressure.
"I love my work. I love the people I work with. Makes me feel young. I love it."
At two o'clock Giest busses home to be with her husband and family. Taking the long way home, Giest will unwind with a serene walk after her bus ride. Her husband has been retired for ten years, but Giest prefers to stay working at Crown Acura.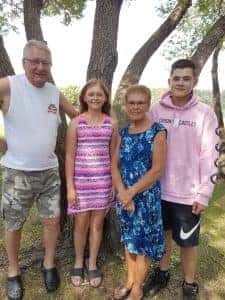 "It's not the money. It's the people."
Many years ago, when the sun set on August 15, 1987, the automotive world changed for the better thanks to Betty Giest.
You can find Betty behind the Crown Acura counter, or through email and by telephone.
Phone: (204) 269-9551
Email: betty.giest@crownacura.ca